FREEBIES TO BOOST YOUR WEDDING BUSINESS
I'm sharing the exact email templates I use in my wedding stationery business. Including my appointment confirmation email, my full follow-up sequence after appointments (psst…this is how I close 96% of my sales!) and my review and referral request email.
A list of vendors to use for every item in your stationery business. Wax seals, yep. Die cutting, yep. Laser cut sleeves and pockets, yep. I cover them all.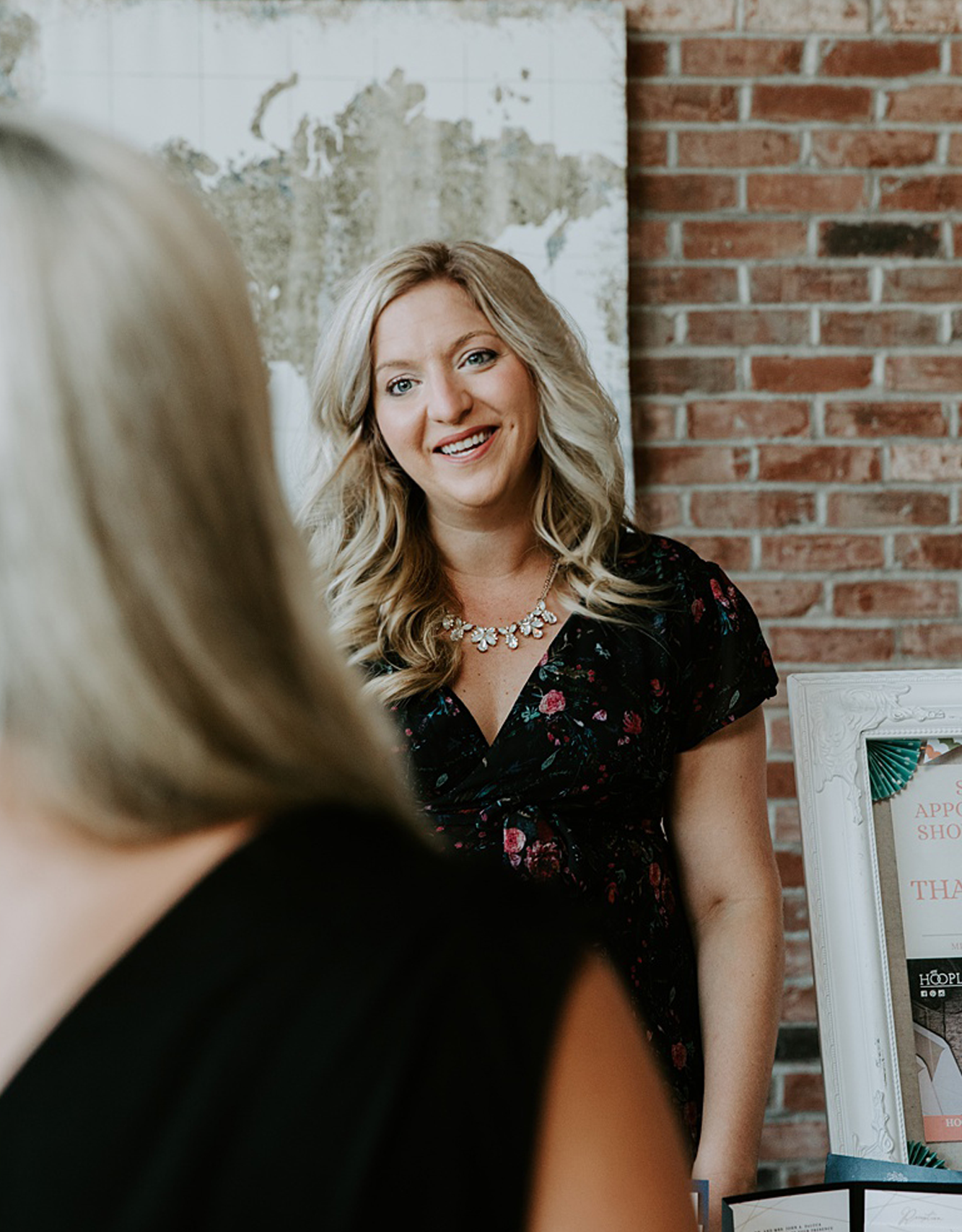 In this guide, I'll show you the magical marketing strategy to communicate your value and set yourself apart from your competition.
In this guide, I'm sharing everything I use to produce world class stationery in the comfort of my home including my go-to printer, cutter, shrink wrap machine and creaser.
How to grow your wedding business by $100k in one year.
I've grown this small but mighty stationery business to multi-6 figures with a team of one.  How did I do it without a team? Automation, my friend. In this guide, I'll show you how.
WHAT WE'LL COVER: 

BEFORE THE SHOW
Why connecting with couples before the show allows you ensure you're walking into a warm audience ready to book.

AT THE SHOW
How to secure consultations with dozens of couples chomping at the bit to work with you by crafting an irresistible show special.
AFTER THE SHOW
You'll be shocked when I show you my email sequence to continue booking weddings from your leads list long after the show ends.