I know how frustrating it can feel when you have so much ambition to grow your business,
BUT YOU'RE DROWNING IN CLIENT WORK AND JUST CAN'T SEEM TO GET THERE.
Yes, you need to serve your clients – that's your business. But you also need time to grow that business so that you have a calendar of weddings set up and waiting for you after the dust clears from your busy season. No one is going to give you time or permission to work on your business, that's on you.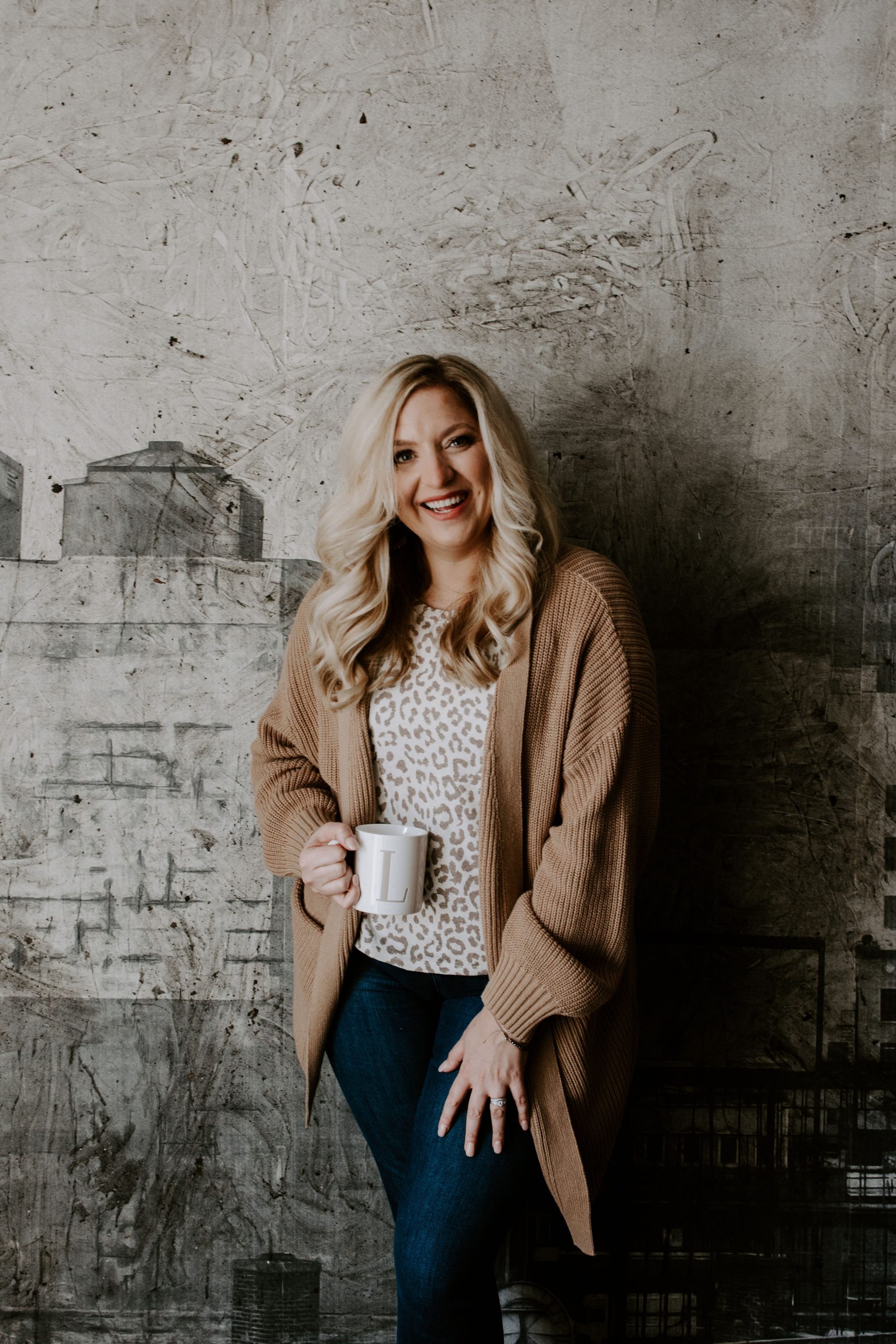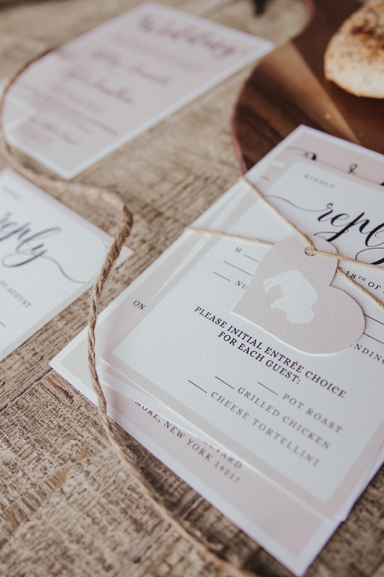 YOUR BIGGEST CHEERLEADER & TOUGH-LOVE COACH
I started my own wedding stationery business for the freedom that comes with becoming my own boss, but in reality, I had 50+ bosses in the form of my couples and it felt anything but free.
I was drowning in client work, and my business was growing SO slowly, despite working all the time.

When I finally pressed pause to create a plan to generate more leads and figured out how to warm up those leads – the sales became easier and quicker to close. After I cracked the code, my business grew by $100k in one year and quickly jumped to $300k by year five. I focused on what worked, and poured more fuel on that fire so I could scale without the constant overwhelm.

Fast-forward to today, and I now help fellow wedding pros determine exactly what to focus on with the limited time and energy they have. So when they sit down to work on their own business, they're confident that they are working on things that are actually going to grow their bottom line. 

And I'm so jazzed up to help you do the same.

$25K IN 24 HOURS: THE POWER OF BRIDAL SHOWS
WHAT WE'LL COVER: 
BEFORE THE SHOW
Why connecting with couples before the show allows you ensure you're walking into a warm audience ready to book.
AT THE SHOW
How to secure consultations with dozens of couples chomping at the bit to work with you by crafting an irresistible show special.
AFTER THE SHOW
You'll be shocked when I show you my email sequence to continue booking weddings from your leads list long after the show ends.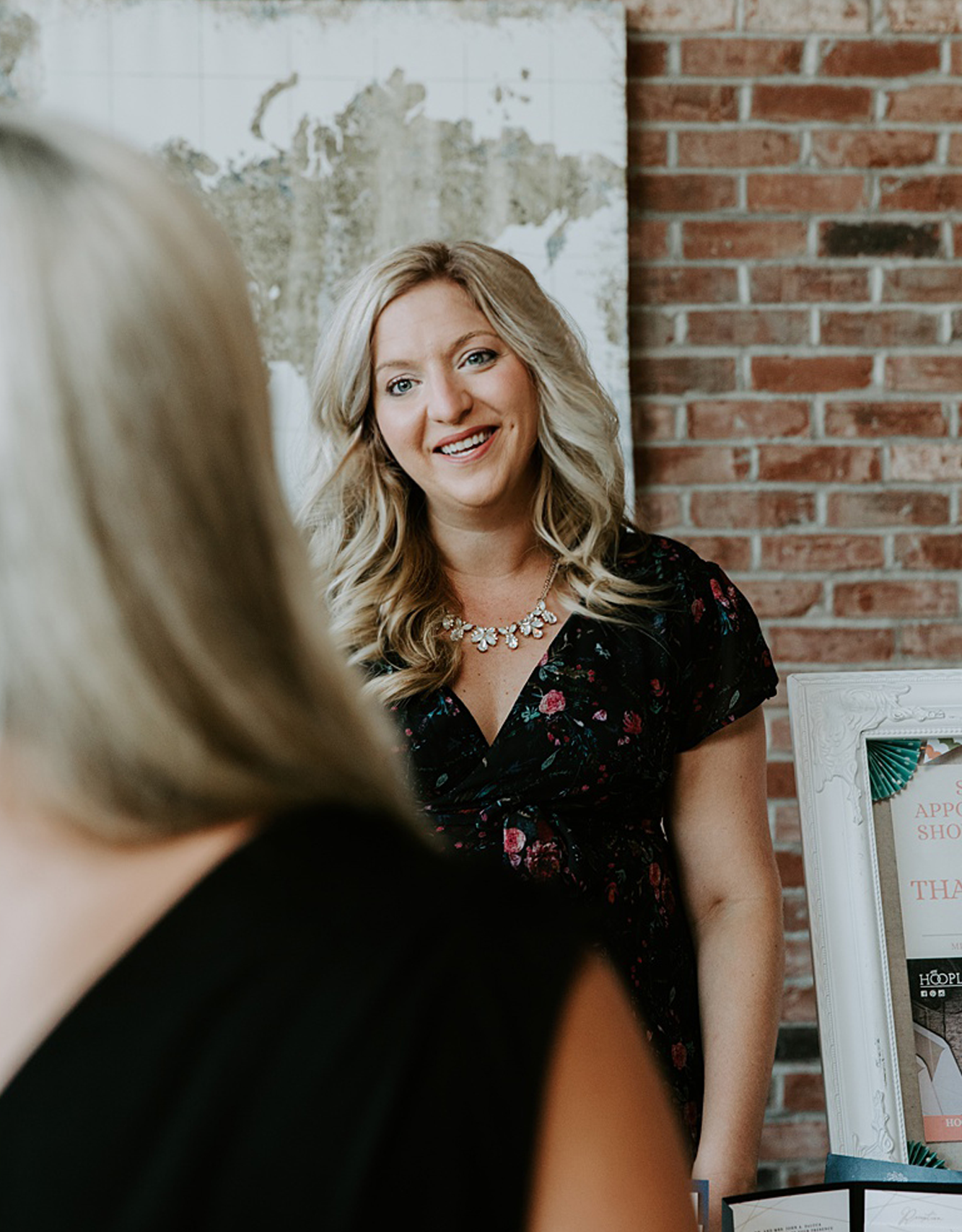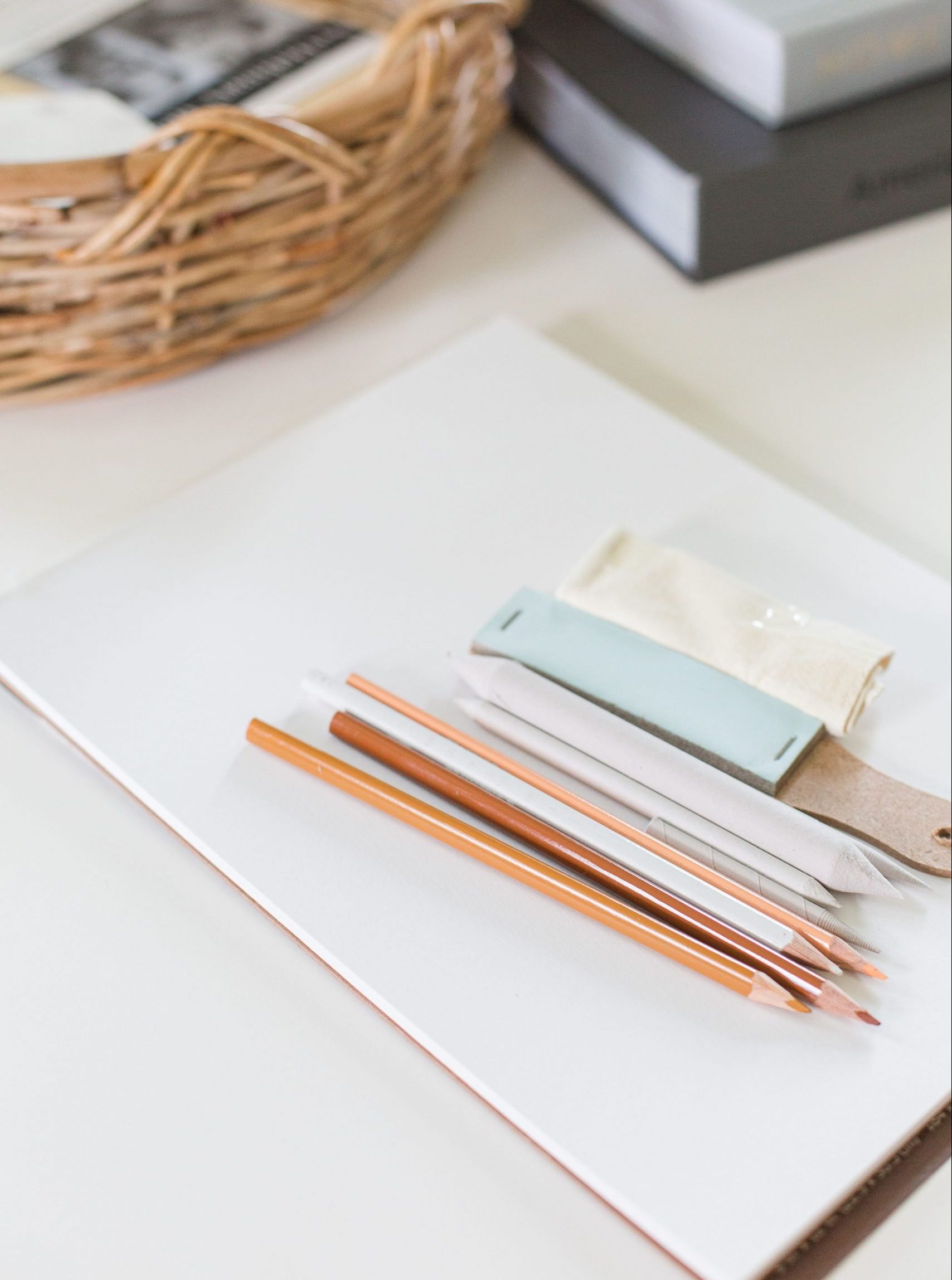 Subscribe for news and inspo
let's be friends
Weekly inspiration, freebies and updates with YOU in mind. Want in? Subscribe below!