Tip #1 - post more pictures of your dog, seriously


Jokes aside, I know what works. With no fancy formal business training, I've scaled my custom Wedding Invitation business from $30 to $300k through a combination of personal content, putting people over profit and delivering exceptional customer service. Ultimately, I am an example of what's possible for my students, and I'm committed to teaching it.
My goal is to empower Wedding Professionals to use their own voice and story to create connections. To build the confidence they need to recognize the unique value they bring, and to then share it with their customers. Through a mix of step-by-step strategies and simple content ideas, I'm my student's biggest cheerleader and tough-love coach.
and these are a few of my favorite things...
Classic country music and a warm cup of coffee
Niagara Falls, New York (yes, people actually live here)
I'm home snuggled up with my boys
IN MY FREE TIME, YOU'LL FIND ME:
Pulled up at an estate sale
Sipping coffee, working through nap time, dreaming of ways I can help other wedding pros create a life they love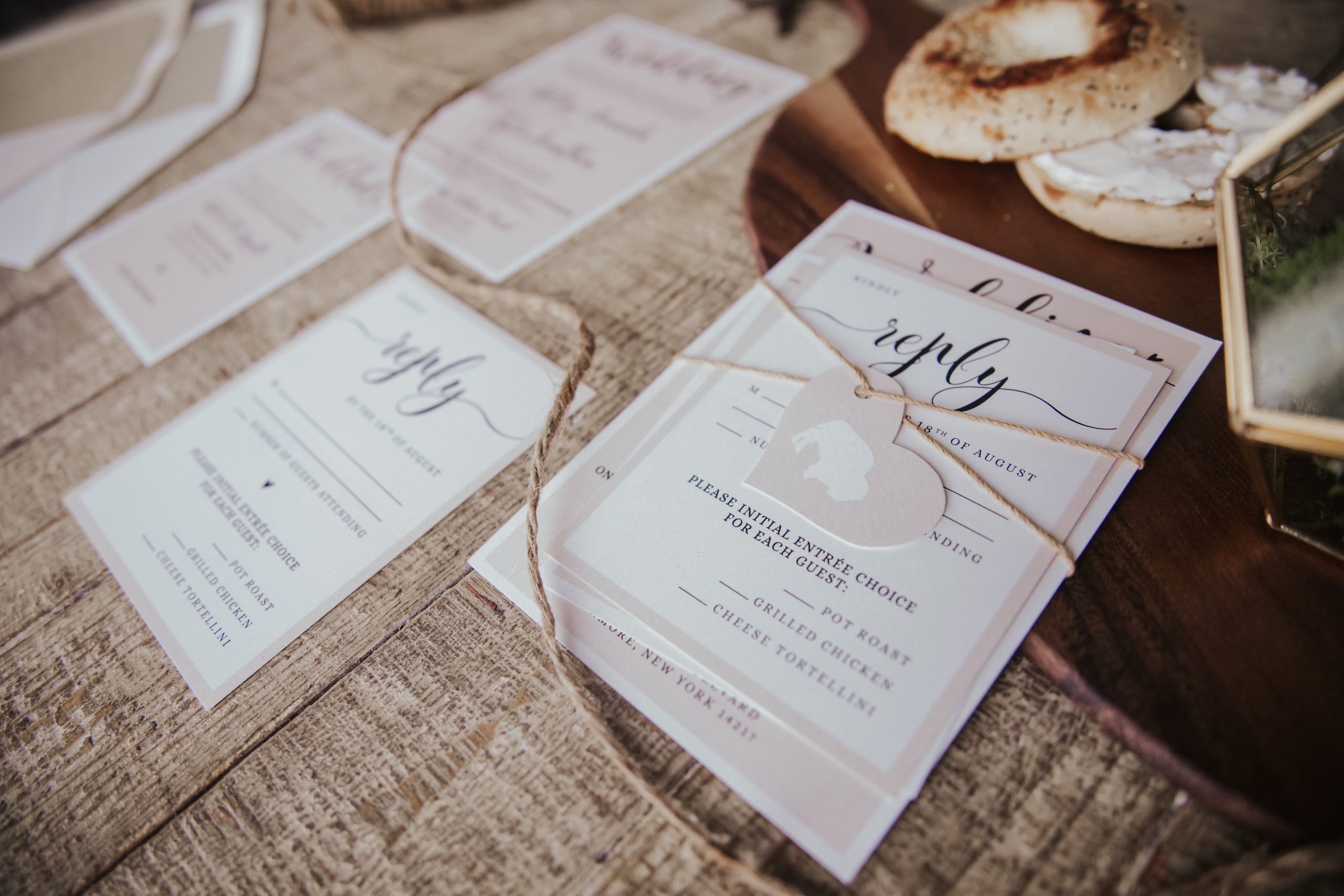 WANT TO KNOW WHAT LIGHTS ME UP?
WATCHING entrepreneurs SHINE
You know why? Because small business owners are a magical breed. Being an entrepreneur is 100% what I was meant to do, and I am so grateful.But it's not easy! There is no one there to guide you, to bail you out of this crazy pandemic we've found ourselves in, or to remind you take a breath before you have an absolute panic attack. Nope, those are all things that we've unfortunately had to learn the hard way.
I can still remember when I would sneak out to my car to get a good cry on my lunch break from my dreadful corporate job. Then one day, I decided that life was too short to spend it crying in your car. So, I quit, got to work, and made it happen. Through years of trial and error I cracked the code on how to create, run and scale a successful solo business. I am finally able to do what I love, in the comfort of my home. It doesn't get much better than that, my friends.⠀⠀⠀⠀⠀⠀⠀⠀⠀
Where were you 5 years ago, 1 year ago, heck 1 month ago? And where are you now? Are those dreams coming true?
We can make them happen. You got this, I'm here to help.