I BELIEVE IF YOU HAVE A DREAM
YOU HAVE THE POWER TO FULFILL IT
We have everything we need inside of us to make this happen. You don't need special connections, expertise, permission, the perfect hair and makeup, handouts, or your "big break." We just need you to show up and put in the work.
So whatd'ya say? Let's pause, narrow our focus, dig deep and make this happen. We'll do it together.
RESOURCES FOR WEDDING PROFESSIONALS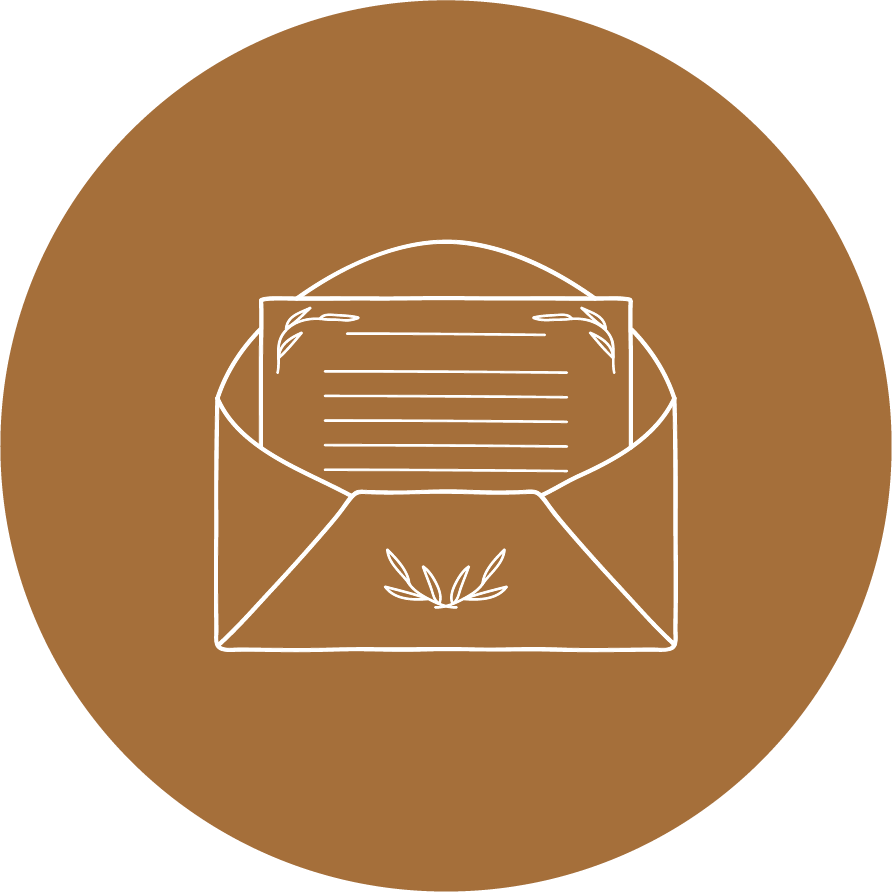 In this course you will go from feeling overwhelmed trying to maximize the limited time and energy you have to work on your business among demanding client work, to feeling confident and in control because you'll know exactly what to focus on to generate more leads, warm up those leads, and close more sales.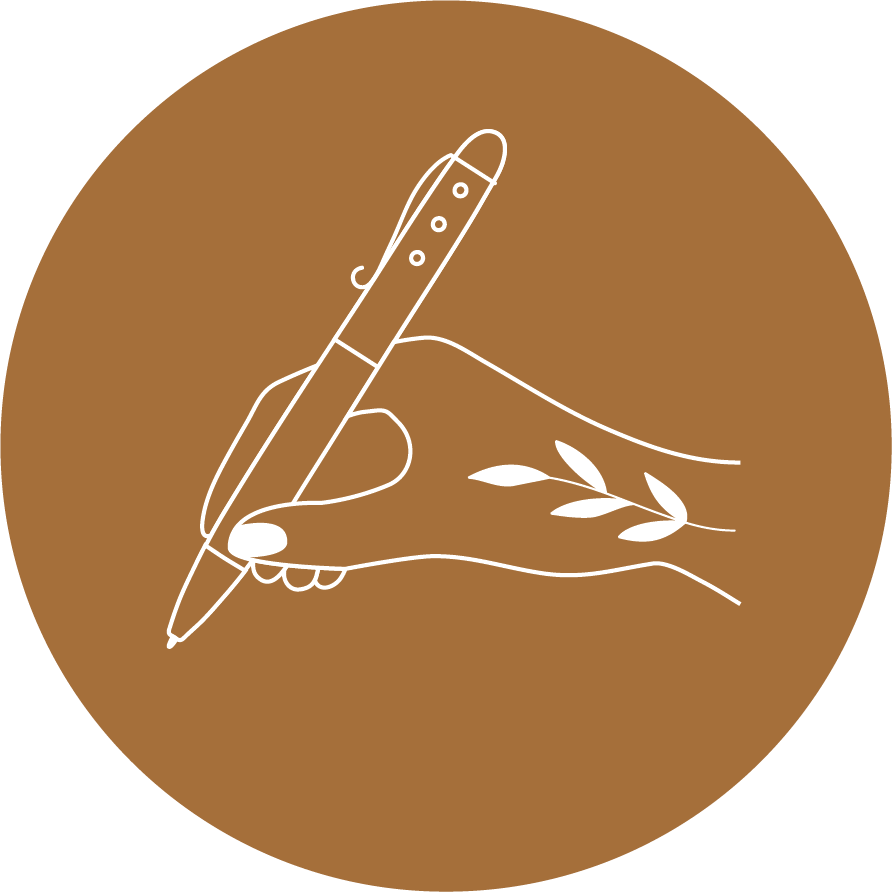 With no fancy formal business training, I've scaled my custom Wedding Invitation business from $30 to $300k through a combination of personal content, putting people over profit, and delivering exceptional customer service. I know a thing or two about building, growing and scaling a successful wedding business. I am an example of what's possible for my students, and I'm committed to teaching you everything I know.
KIND WORDS FROM MY STUDENTS
from the movers and shakers
"Absolutely worth every penny! I learned things I never would have thought of. From social media to generating leads to sales strategy to mastering the flow of appointments. It takes the guesswork away completely. - Cari C
"I feel like I have an ally in Lindsay and that she is available if and when I have questions. I've already reached out to her after doing some things that scare me and she has been a wonderful cheerleader!" - Kate
"The Wedding Booking Blueprint has been so helpful and valuable for my business. It has provided all of the tools and direction to evolve and grow. I only wish this was available when I first started!" - Camille
" Lindsay helped me understand what to focus on in my social media posts, how to value myself, and she got me excited to begin to build my business back up and succeed despite a covid world." - Christine
HOW I 10X'D MY WEDDING STATIONERY BUSINESS
($30K TO $300K IN JUST 5 YEARS)
1. The one thing that all successful wedding pros need to adopt to attract their ideal couples
2. How to set expectations and boundaries in your wedding business so you have more time to put these strategies into practice and grow your business
3. Exactly what you need to focus on to close more sales, and the shifts I've made in my strategy to land a close rate of 96%
4. A lead generation exercise to help determine where your leads are coming from and how to go all in on those needle movers (and say no to the rest)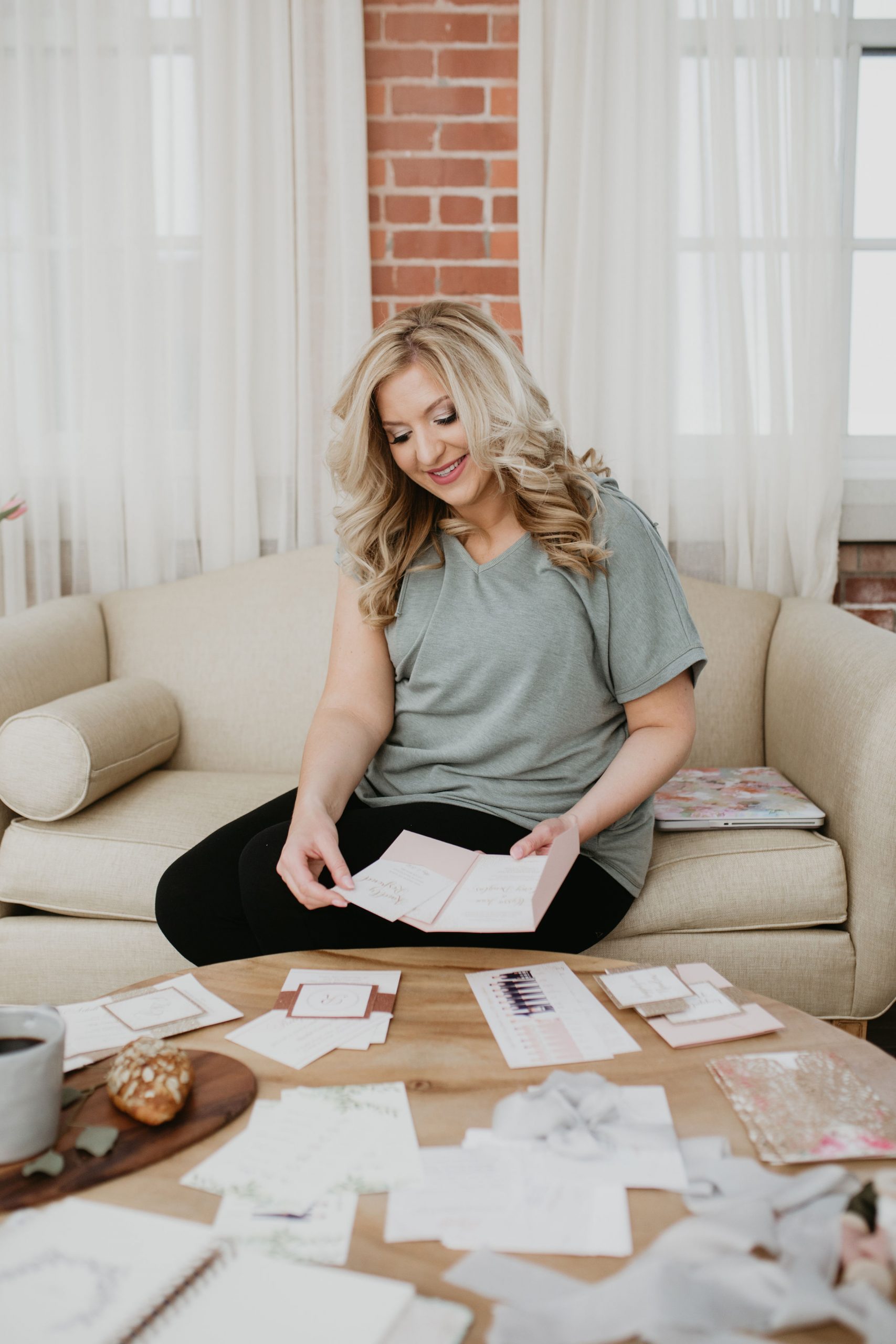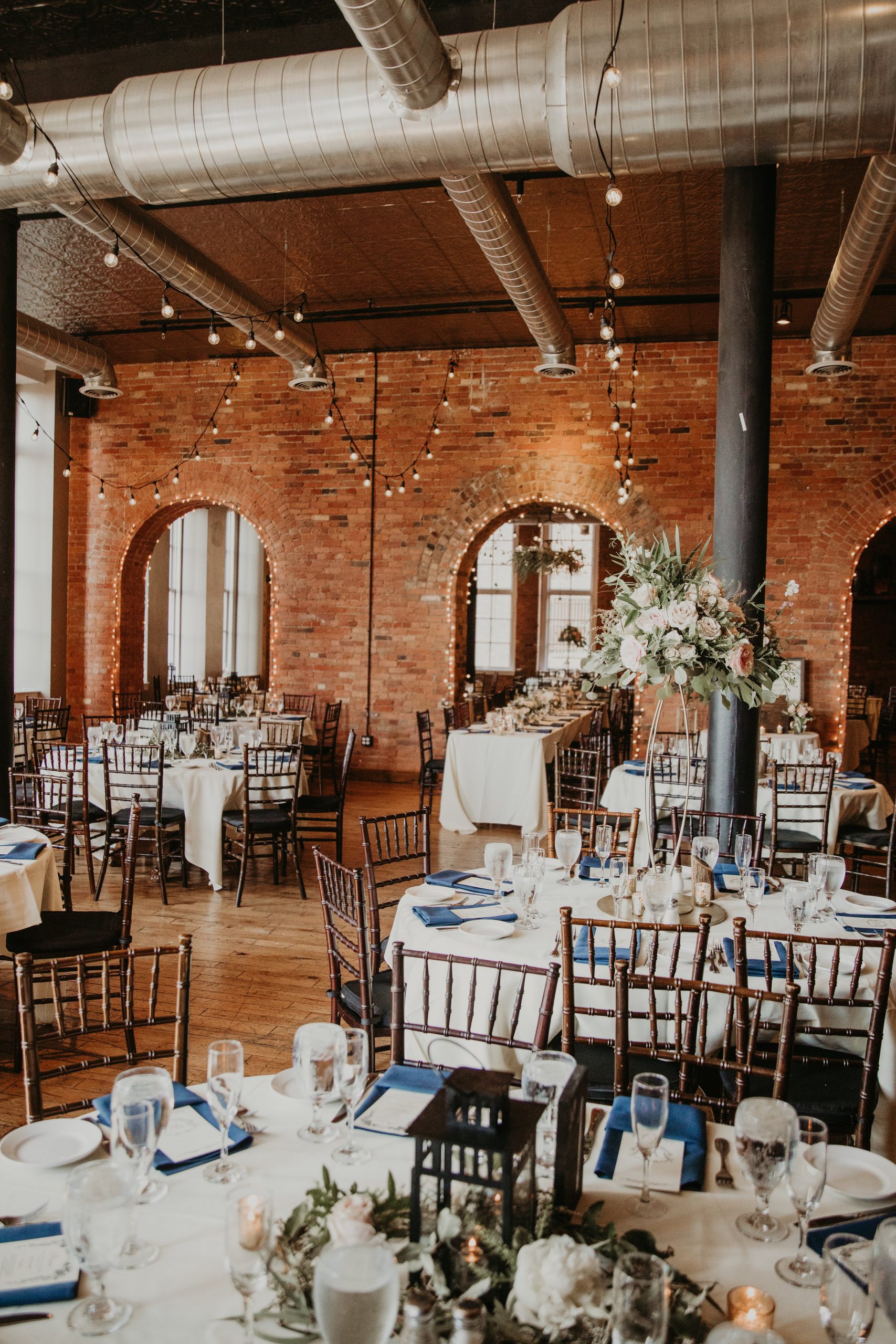 FREEBIES TO BOOST YOUR BUSINESS
I've grown this small but mighty stationery business to multi-6 figures with a team of one.  How did I do it without a team? Automation, my friend. In this guide, I'll show you how.
HOW TO CREATE MORE FREEDOM IN YOUR LIFE AND BUSINESS
In this guide, I'll walk you through what you need to do (or not do anymore), so that you can have the life you so desire and deserve.
HOW TO SCALE YOUR BUSINESS AS A SOLOPRENEUR
In this guide, we'll talk about what you need to focus on, eliminate, and streamline to scale your business as a solopreneur.