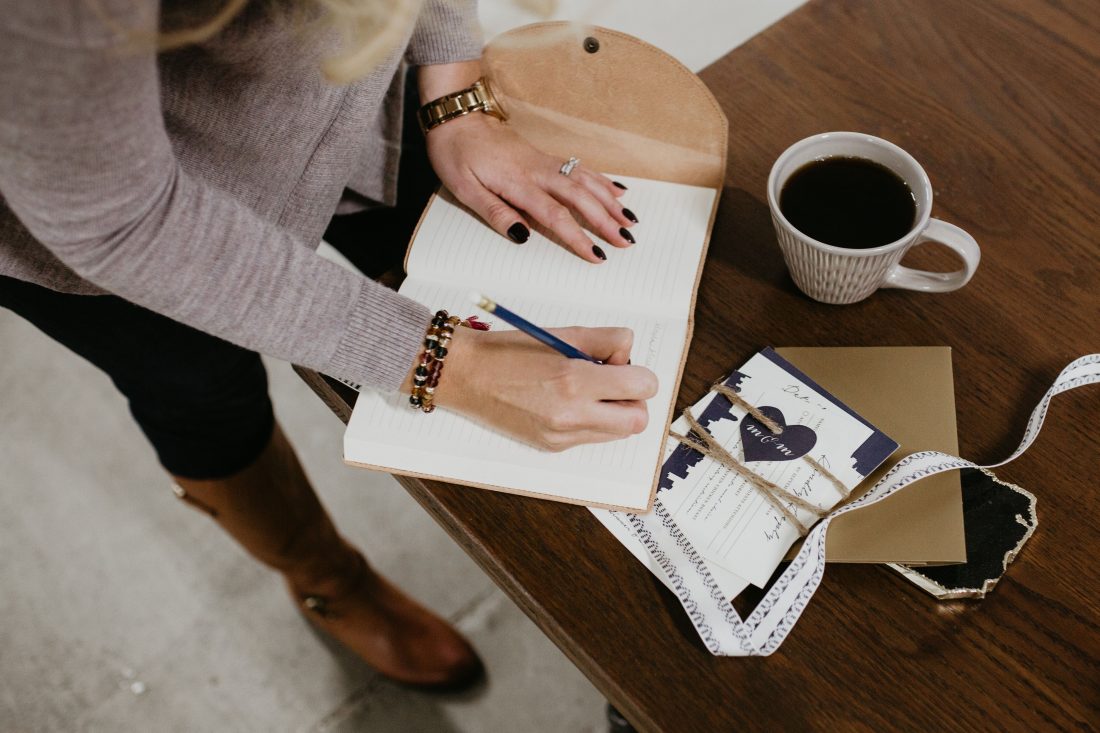 /
My HONEST REVIEW OF 2020
(spoiler alert, it's not all rainbows and butterflies)
How are you feeling after this year? It's okay to be honest. I'm usually pretty positive, but this year has surely tried its hardest to beat me down. Here's a recap of the emotions I've felt this year. Maybe some of you feel the same? Tell me I'm not alone!
How I feel: Scared all of my 2020 weddings that moved to 2021 will now cancel.
If that happens: It happens! I can't blame my couples for wanting this. Imagine planning your wedding in 2020, sounds like hell right? I've made a business decision to cover my cost of what's been spent (design time, materials that have been used etc.), but refund the rest. This year, I think it's so important to put PEOPLE over profit. 
How I feel: Drained from it all… SO much time putting out fires, SO little time building the business. 
I'm spending so much time taking care of my 2020 brides, that I ended the year feeling drained, exhausted and feeling like I spent WAY too little time on the business.
When March hit, I was immediately flooded with emails from brides. We did reprints, Change the Dates, changes to times, venue locations, etc. , different sets to different guests. It was a MESS. On top of that, I acted almost like a therapist helping my brides through this unexpected wedding planning trauma. On top of that, I was very pregnant… so there was ZERO time left for my usual business building.
You know what? That was the right call. There are times for growth, and times for nurturing. This year was time for nurturing.
How I feel: Hesitant to sell for 2021. 
I found myself hesitant to sell, and couples are hesitant to book. None of us know how long this is going to last… none of us expected this to be going on 8 months later. But, I find that if I'm very clear with my couples on our COVID plan… they are more comfortable with booking for next year. Be flexible and clear with your communication and it will work out! 
How I feel: Hopeful for what's to come. 
It's okay to give ourselves some grace, we're in a global pandemic! But now comes the tough love, friends..
We can focus on our problems or we can focus on our possibilities. It's always a choice. I feel you. We've been in an industry that's been completely shut down since March. I get it. But we CAN'T JUST FOLD HERE. Stand back up. Pivot. Let's go.
Work on your website, gather reviews and referrals, sell for the next season. Use this time to spend with family or get healthy, so that we're able to come back mentally and physically stronger next year. There is always something we can be doing. Need ideas? Send me a DM… I'll brainstorm with you!
We've managed to crawl our way through this year…but by golly, we're still moving forward. Mom's watching the baby and I'm back here in this office working. This year will not break us.
Let's go, friends <3